The residences on the campus are composed of two buildings located next to each other: Campus 1 and  Campus2. Each of them is equipped with multiple apartments especially designed and equipped to provide students with the ultimate comfort and tranquility.
PEACE OF MIND  The Campus Residences is an institution that will allow you to fully live the university life in complete tranquility, also from an economic point of view. The housing solutions have contracts which include all the services listed without any additional charge – a real guarantee of control. In other words, you will have peace of mind and especially no surprises.
There are also both advantageous agreements with the University of Parma and Erasmus (International Educational Exchange Service and Services for Foreign Students and Teachers).
If you would like to know more about the structure and its offerings, we gladly give you all the information you need without obligation.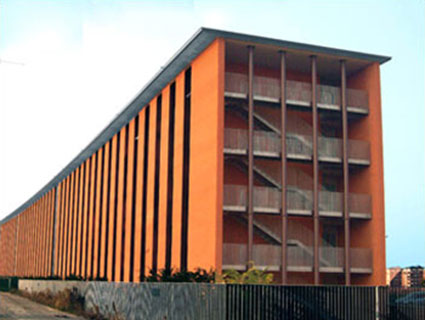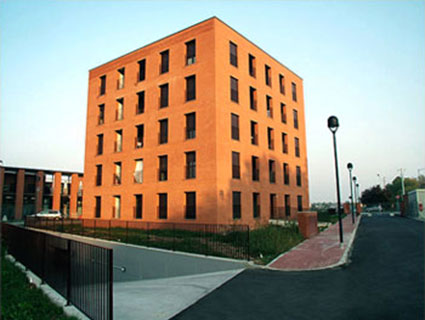 A customized structure for you. See what other students think.